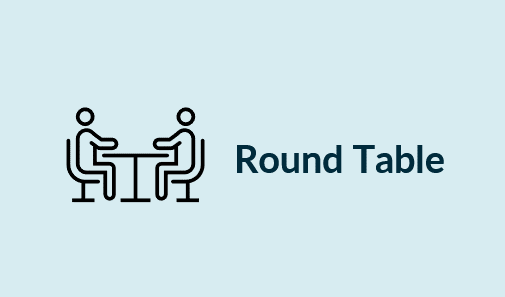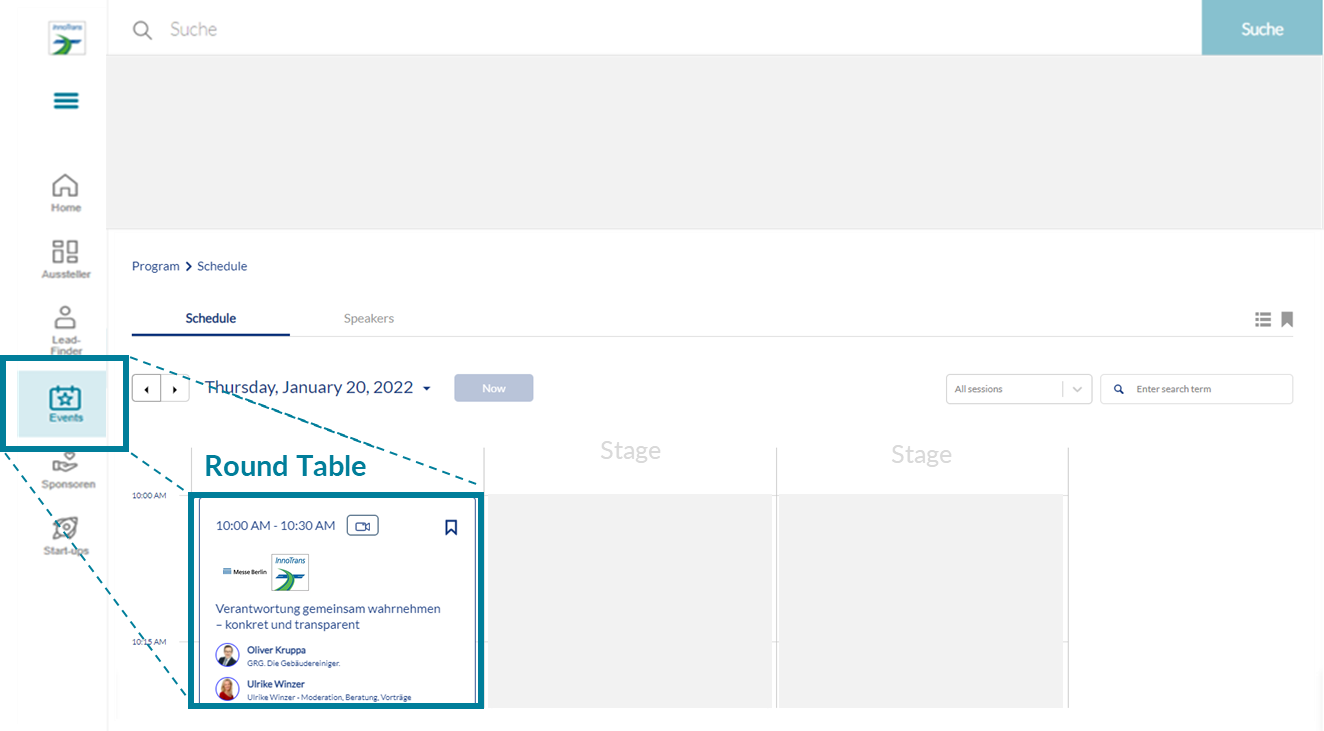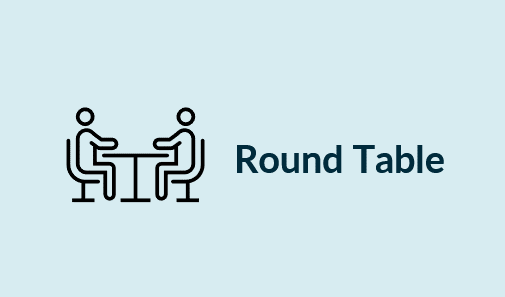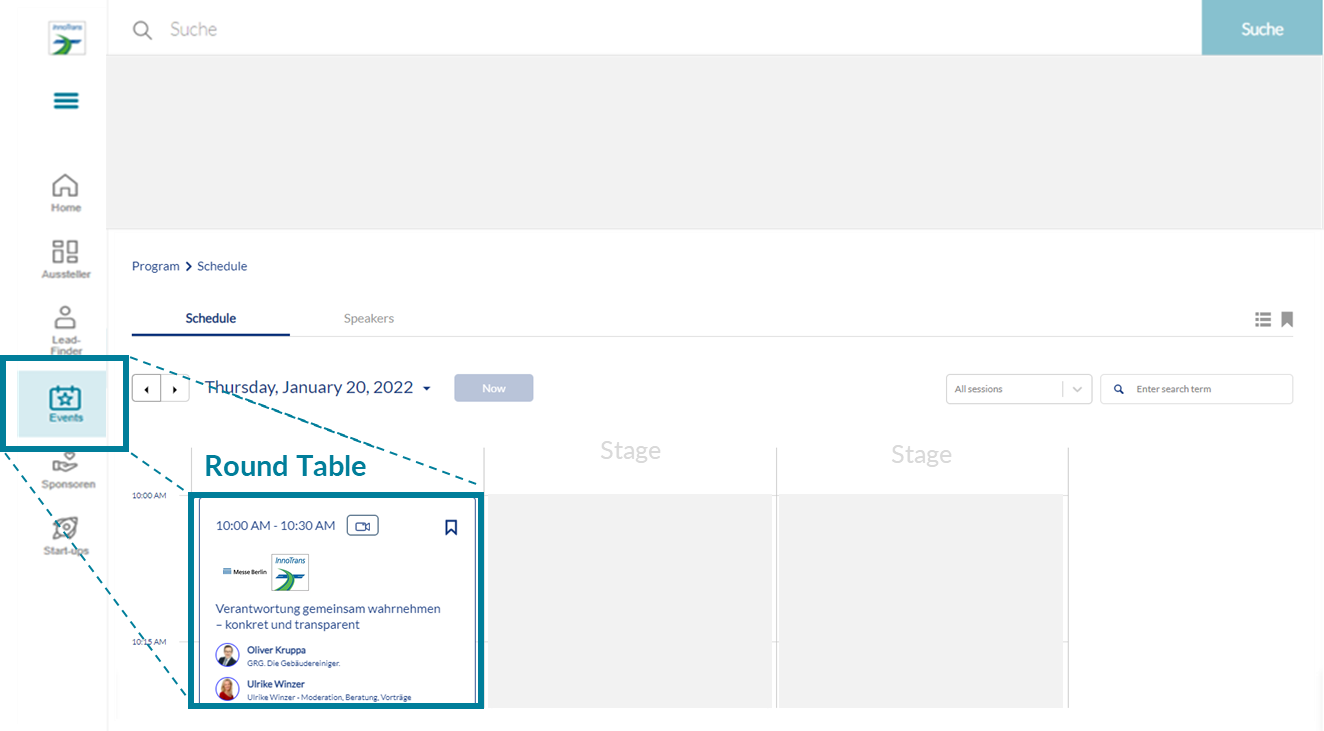 Round Table

Organize your own closed corporate event!

limited to 60 minutes
maximum 20 persons
Publication in the "Events" section, in the event calendar and directly in your company profile
admission control included - "by invitation only"
Participants receive advance notification via the calendar function
Direct audio/video communication with participants
Screen sharing as well as interaction with attendees via chat and Q&A.
No streaming capabilities.

This is what we need from you:
Topic Description
The desired time slot (allocation of slots subject to availability).
Period of Performance: by arrangement