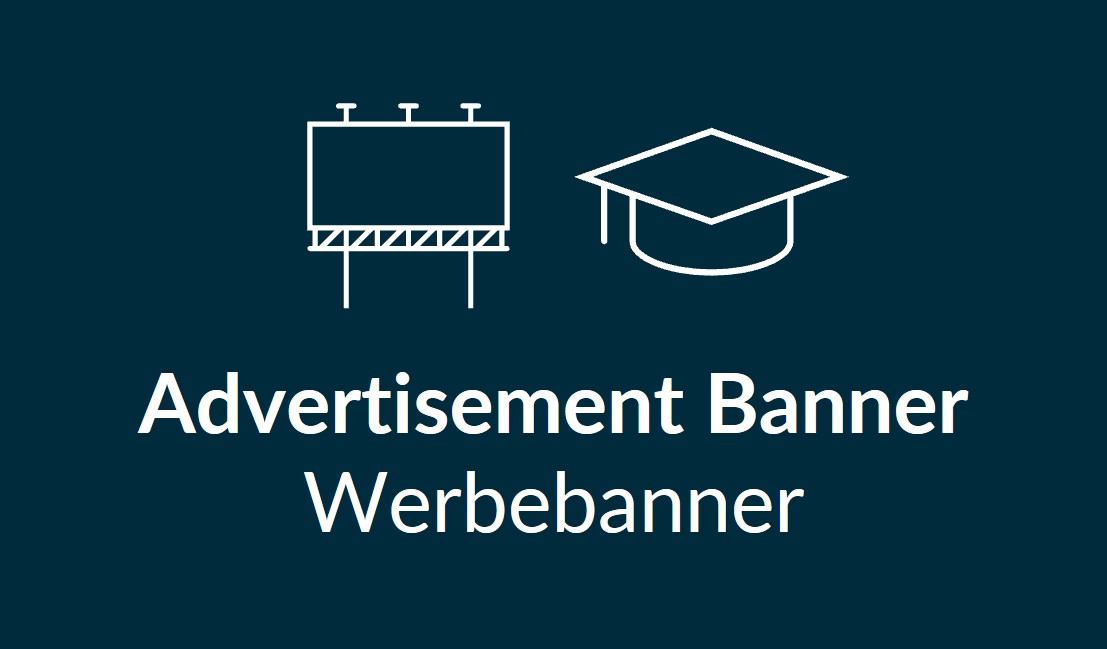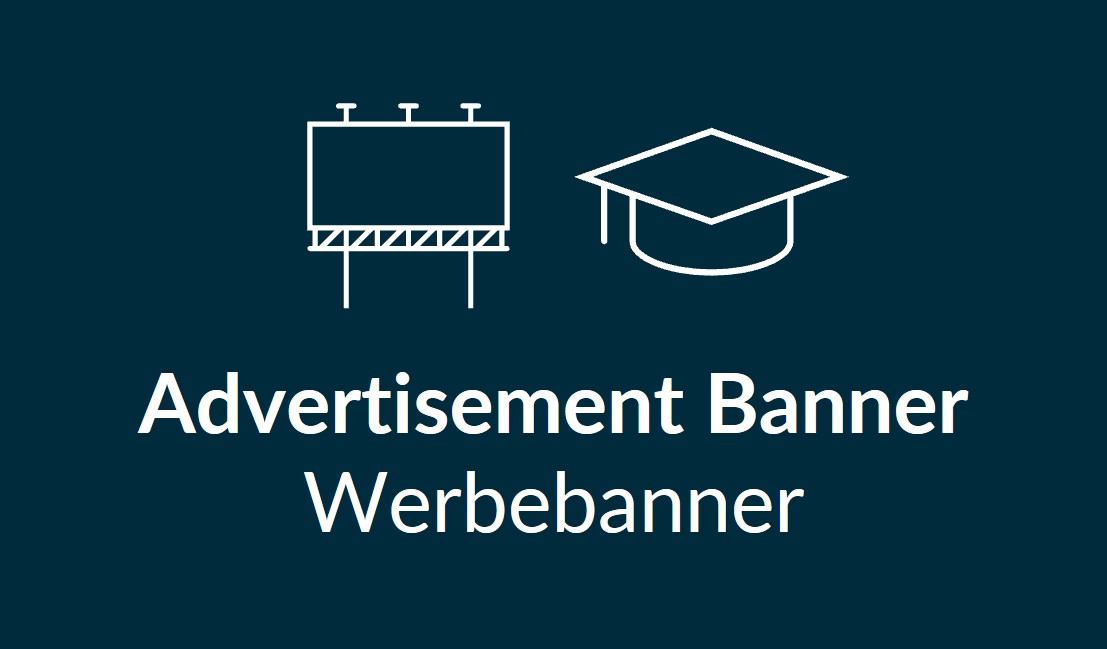 Top Advertising Banner "Campus"

Display of a banner at the top position of the Specials area "Campus"
on the InnoTrans Plus platform.
Get the absolute eye-catcher in the form of a top advertising banner with 2560 x 320 pixels:


Prominently placed at the top of the page.
Your banner will be linked to your company profile or your webinar.
The max. 5 rotating advertising banners in the respective section appear in random rotation with each new page view.


Period of performance: Beginning with the publication and maximum until the import of the data for the following InnoTrans and at the longest until 31 December 2023.