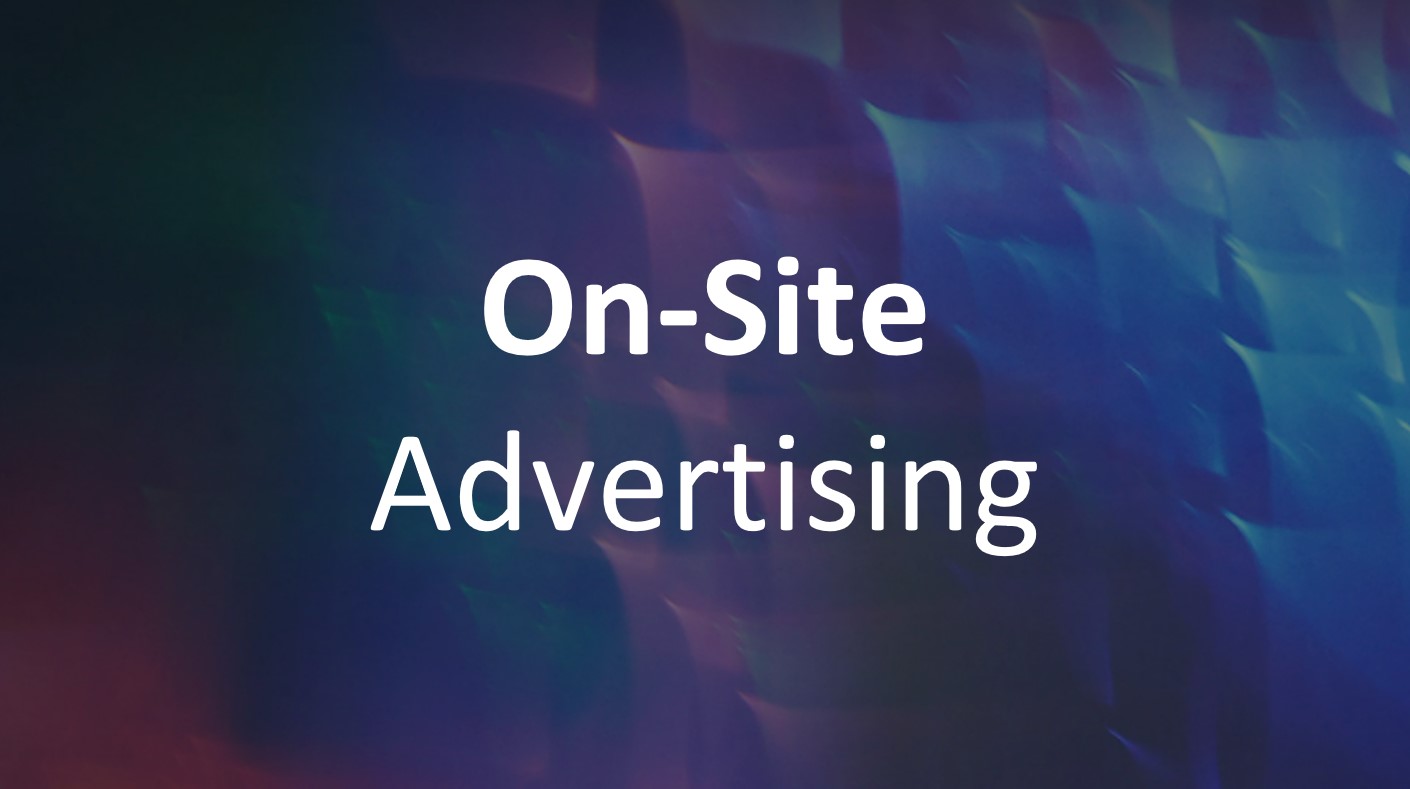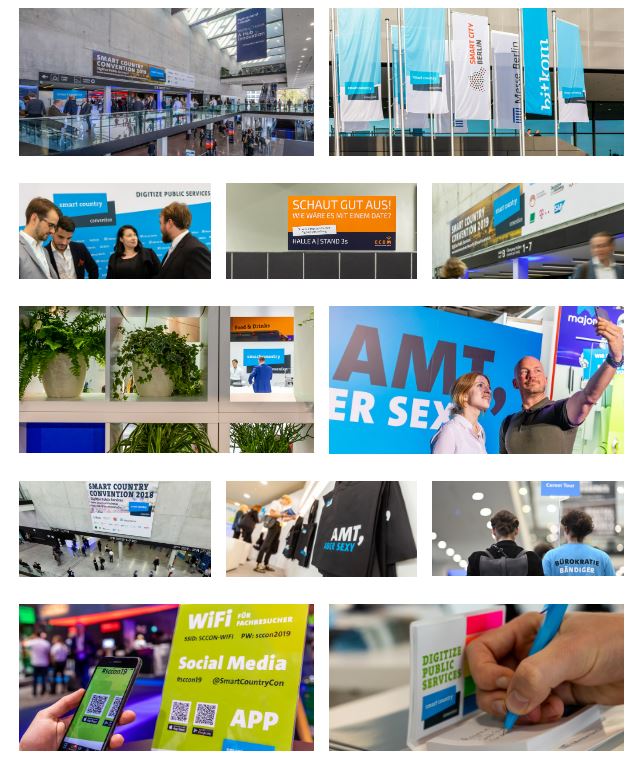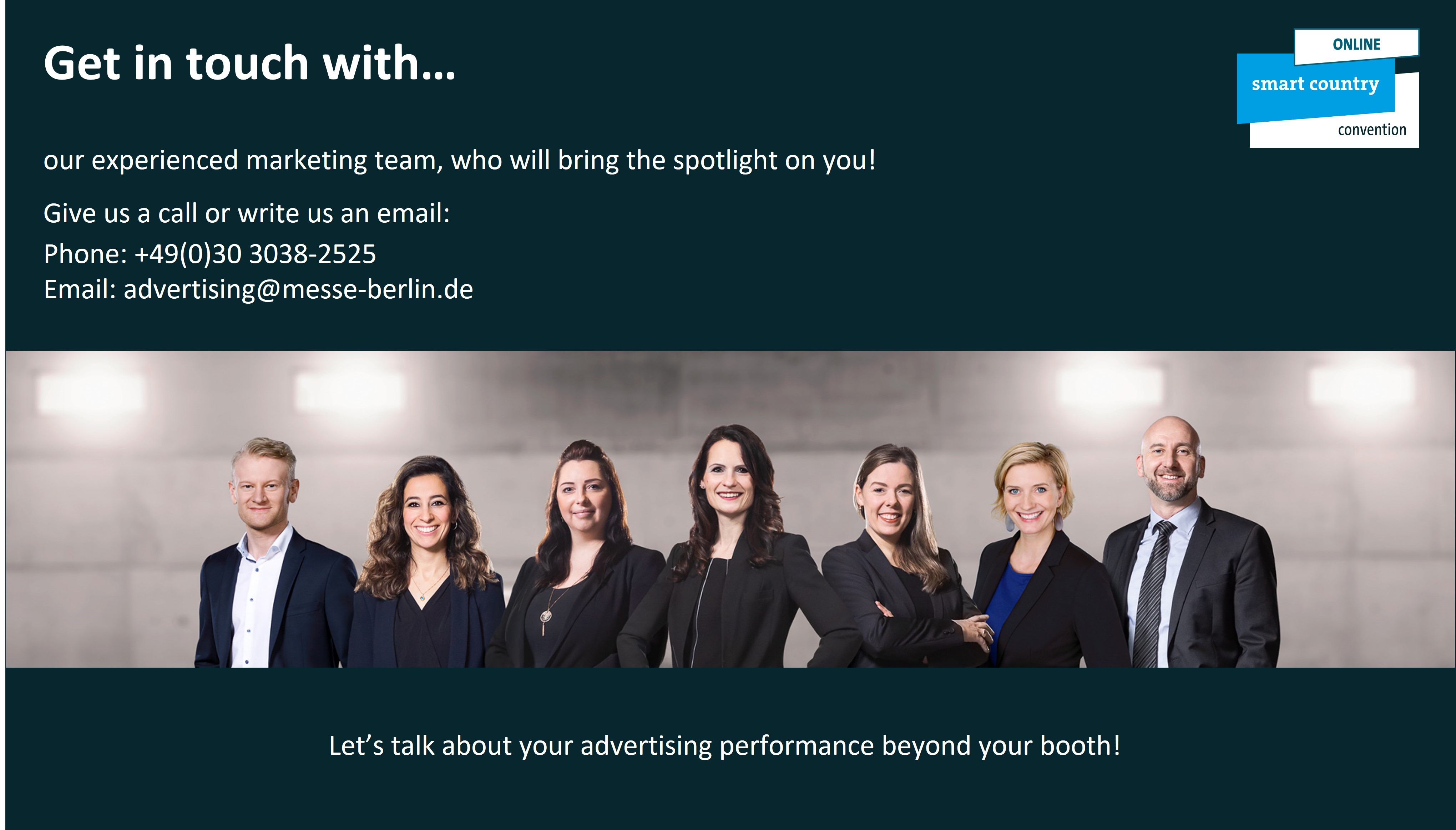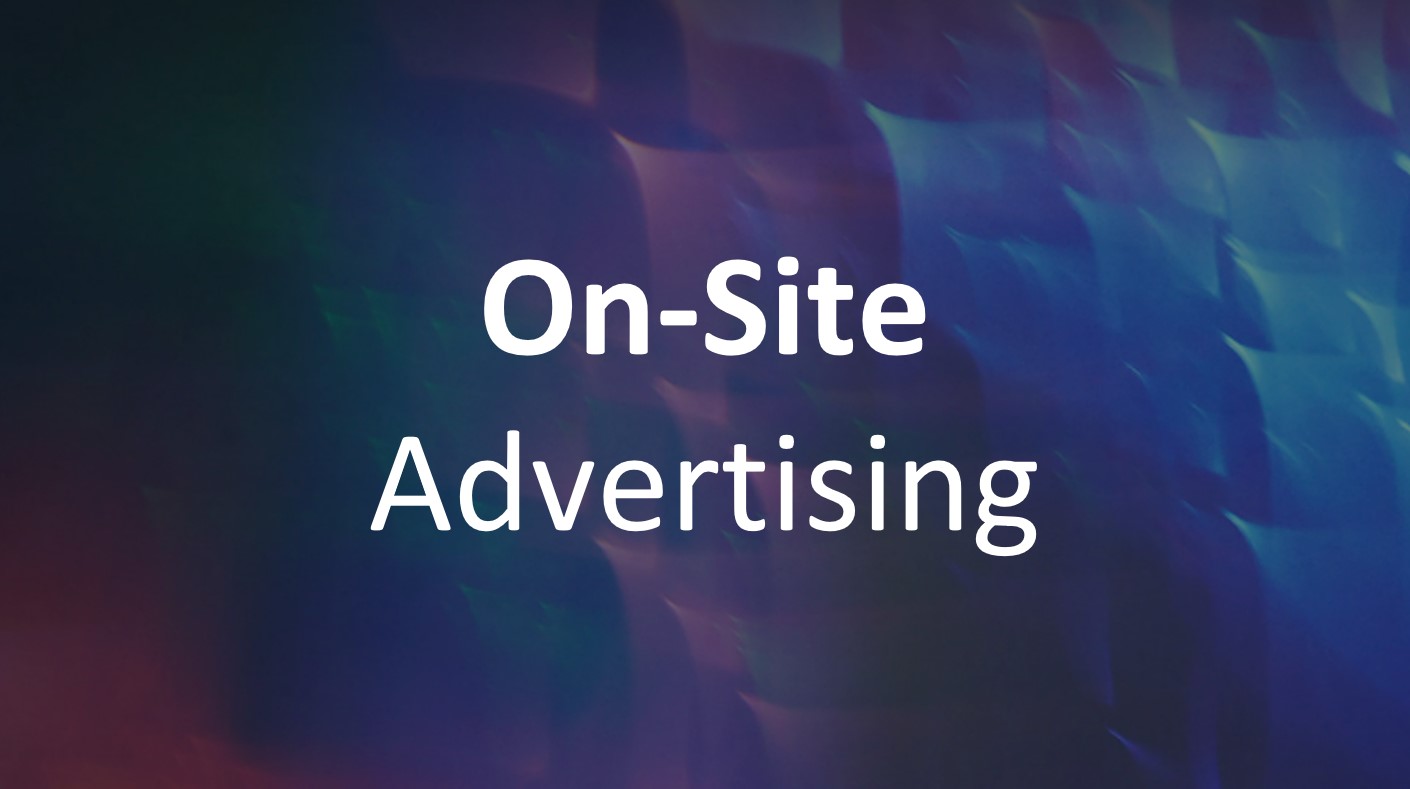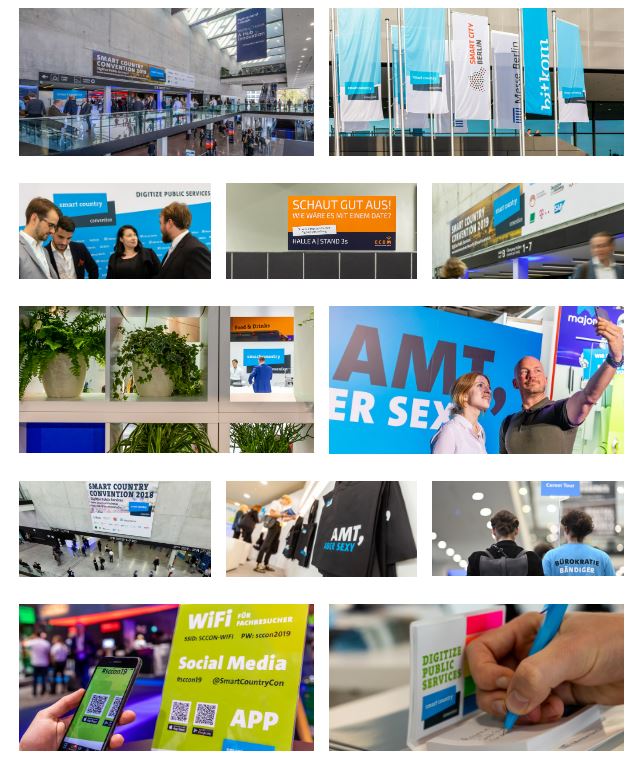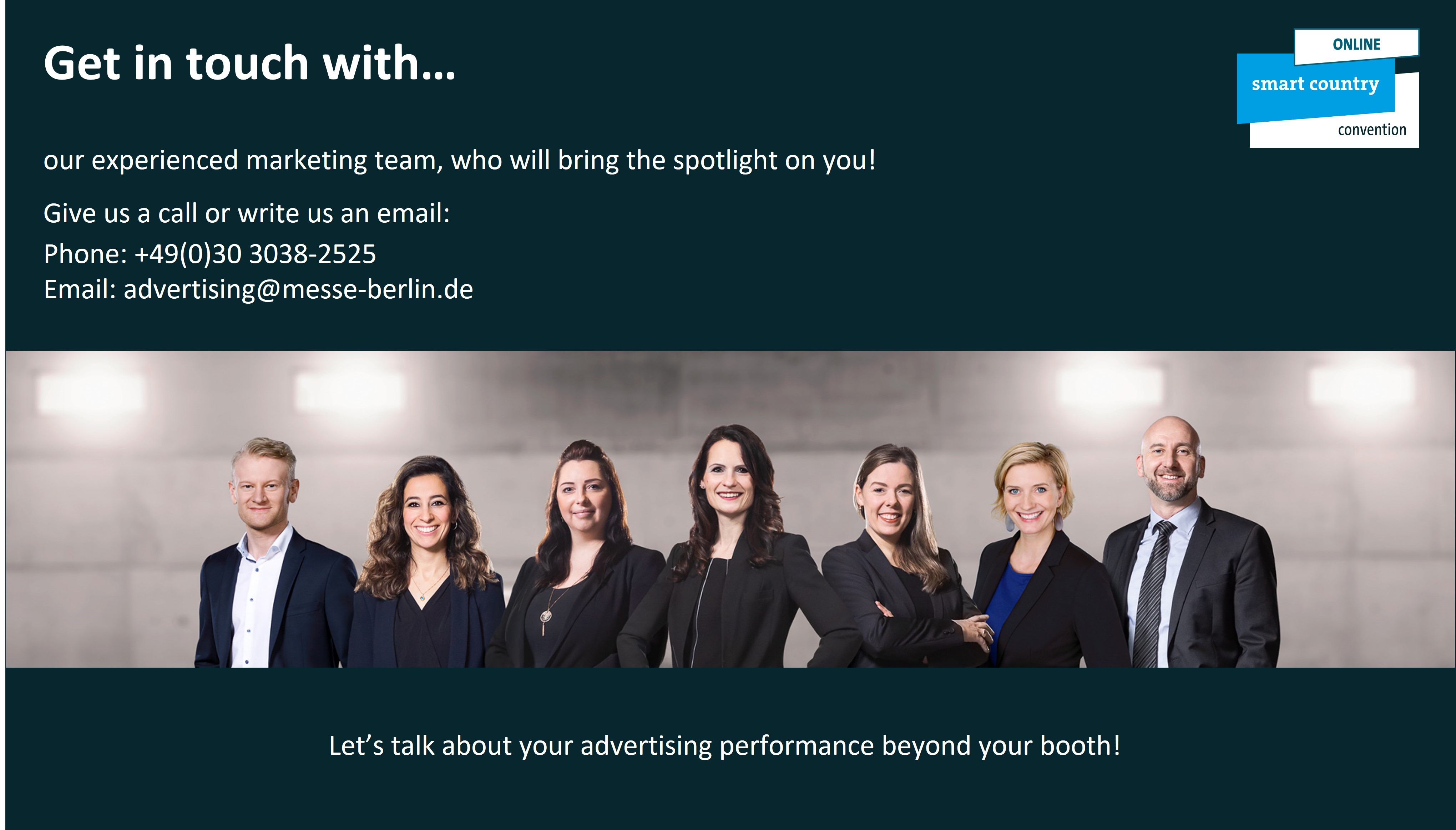 On-Site Advertising

PRESENT YOURSELF IN MANY WAYS!
Download the on-site advertising portfolio: sccon-advertising-portfolio.pdf (smartcountry.berlin)
There are numerous possibilities for the perfect staging of your brand: Make use of the coveted indoor and outdoor advertising spaces as well as sponsoring, branding and promotion offers of the Smart Country Convention.
We transform your trade fair appearance into a comprehensive image campaign that is immediately noticed - a must for the greatest possible attention and a clear differentiation from the competition.
Let us create your individual advertising package and reach your potential customers and partners through the best locations and ideal advertising media.
Have you become curious? Current availability and other offers on request: We will be happy to make you an individual offer or realize your creative ideas. Let yourself be inspired by the different possibilities: sccon-advertising-portfolio.pdf (smartcountry.berlin)
Your contact for advertising opportunities:
Advertising & Sponsoring Team
MB Capital Services GmbH
Phone: +49(0)30/ 3038-2406
advertising@messe-berlin.de